Single-Family Home
---
Insurance coverage on a single-family home includes the physical structure of your home up to a limit shown on your policy. The coverage should equal the replacement cost to rebuild in the event of a total loss. It does not include detached structures such as swimming pools, driveways or fences. Your policy will offer a complete list of covered perils and excluded perils.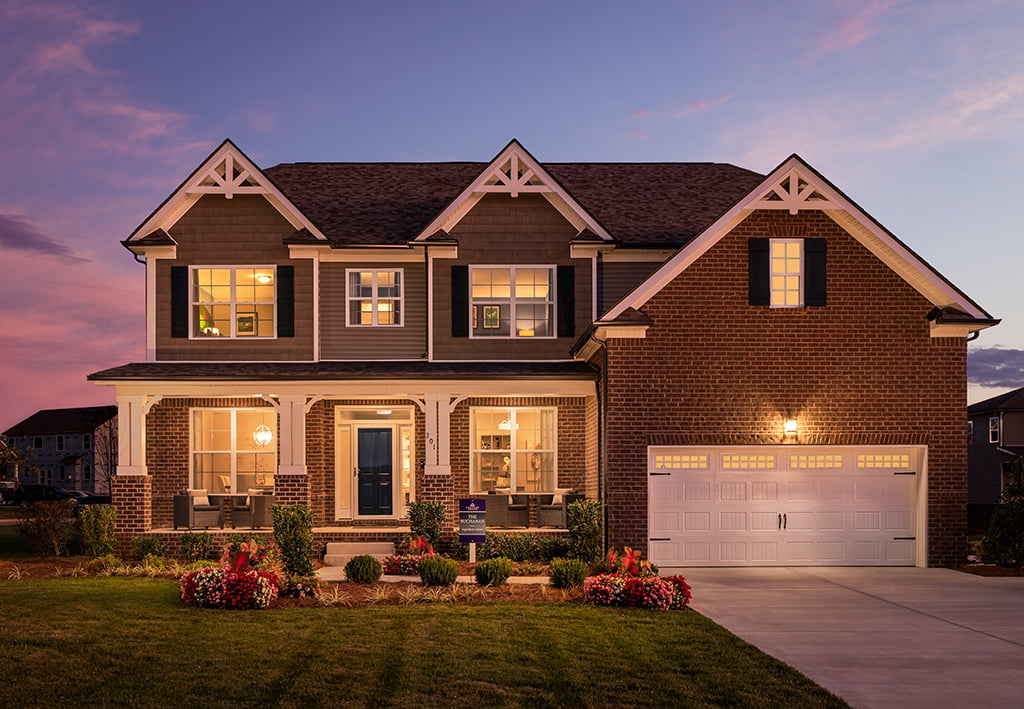 Townhomes / Condos
---
You are solely responsible only for the interior of the property. An owner's policy will provide coverage for your personal property, personal liability and medical payments to others. It will also cover the part of the building contained within your unit such as alterations, appliances, fixtures and improvements. A complete list will be shown on your policy.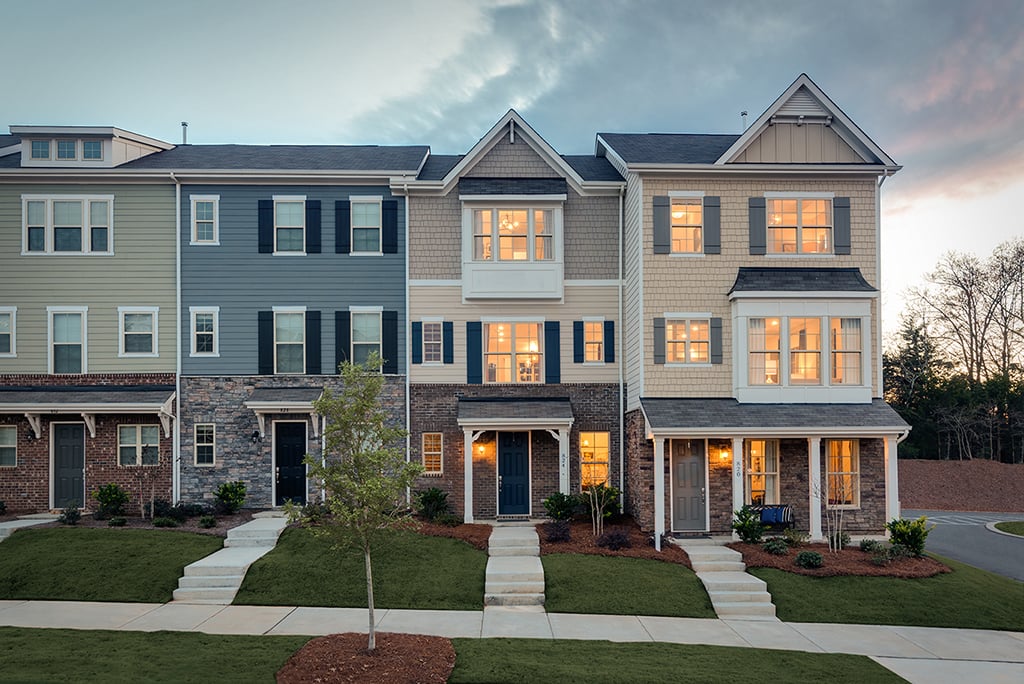 Flood
---
Your homeowners insurance policy does not cover damage to your home or personal property caused by flooding. Flood coverage is offered through the National Flood Insurance Program (NFIP), a federally backed program that is administered by FEMA (Federal Emergency Management Agency). If you purchase a home in a mandatory flood zone, you will be required by your lender to carry flood insurance. However, the majority of flood claims occur outside mandatory flood areas. We can provide coverage for your dwelling and contents whether your home is in a high risk or preferred flood zone.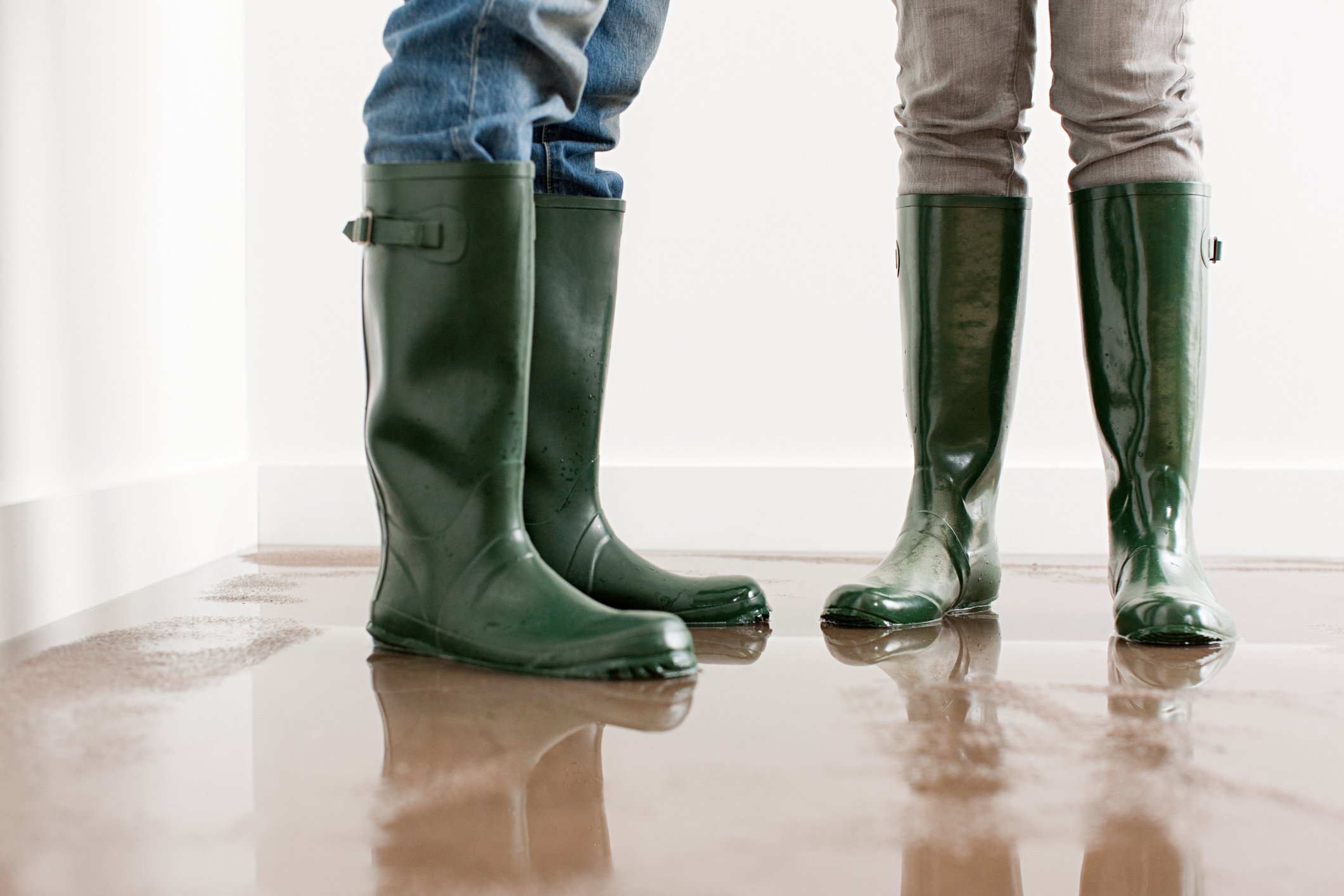 Automobile
---
Once your loan has closed, we can offer automobile coverage for you as a companion policy. These are fully underwritten policies offered through national carriers.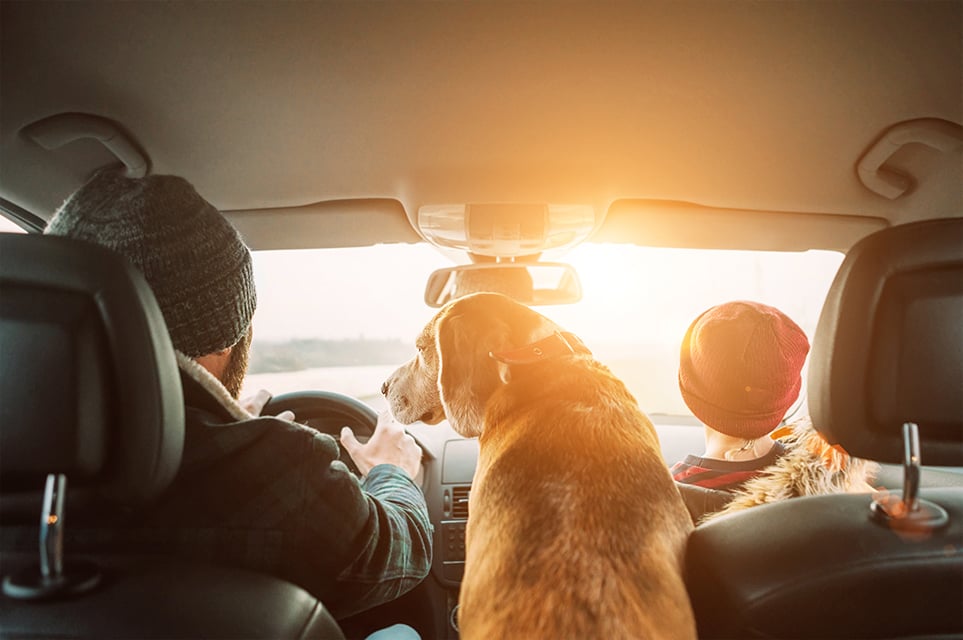 Specialty Coverage
---
We also offer coverage to protect your other assets including personal umbrella, boats, recreational vehicles, secondary homes and seasonal homes.