Insurance Made Easy!
Get a quote, buy and save on all your insurance.
A house is more than just a home. For many, it represents years of hard work and countless family memories. We understand how crucial it is to protect something so important and will work with you to make sure we find the perfect policy to protect you and your family.
Get a Quote Today!
Homeowners
---
Homeowners insurance protects one of your most valuable assets with minimal financial sacrifice on your part in the unfortunate event of a loss. Not only is homeowners insurance important to protect your home, it also satisfies the requirements for your loan. Coverage selections are important as everyone has different needs. We start with a baseline quote for your area and community, then tailor the coverage to meet your specific needs in just a few minutes. Standard coverage on a homeowners policy includes:
Dwelling Coverage

Other Structures

Contents/Personal Property

Additional Living Expense

Personal Liability

Medical Payment Coverage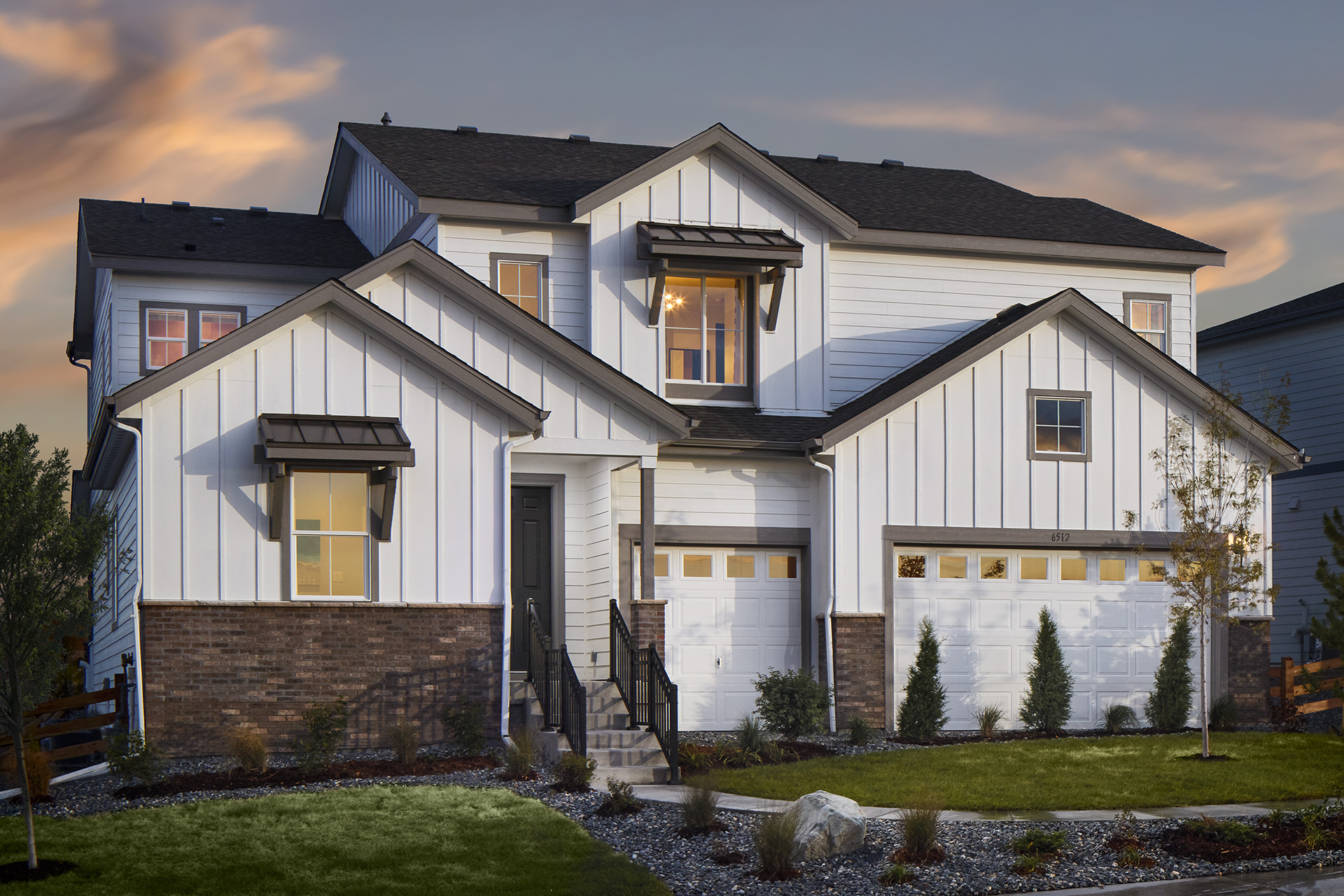 Townhomes & Condos
---
Condominium/Townhome buyers may not realize what is covered as part of the master association policy and what is required to be covered by the unit owner. Our experts monitor what is provided by the master association policies in each of the Century Communities and Wade Jurney communities and design your coverage package around the master policy to make sure you are fully covered. We not only ensure all gaps are covered, but we also make sure there is no overlapping coverage, keeping your premium cost as low as possible while maintaining full protection.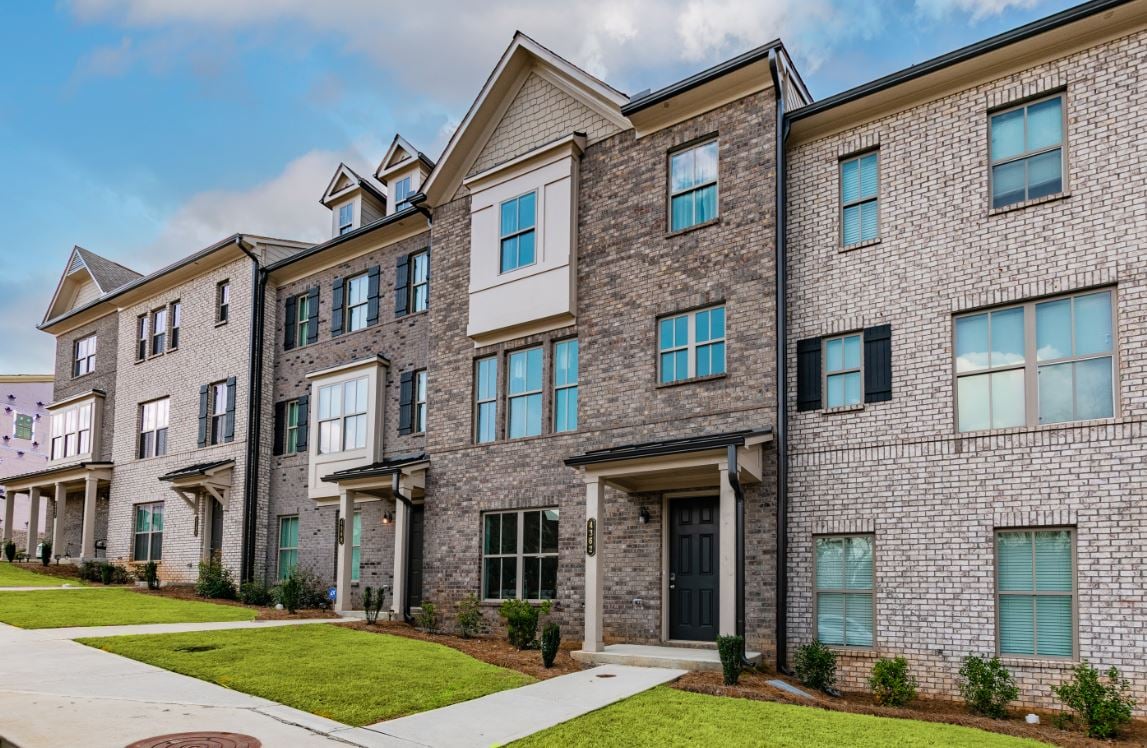 Flood
---
No home is completely safe from potential flooding. Flood insurance can be the difference between recovering and being financially devastated. Without flood insurance, most residents have to pay out of pocket or take out loans to repair and replace damaged items. Homeowners and renters insurance does not typically cover flood damage. And according to floodsmart.gov, more than 20% of flood claims occur from properties that are not in high risk flood zones.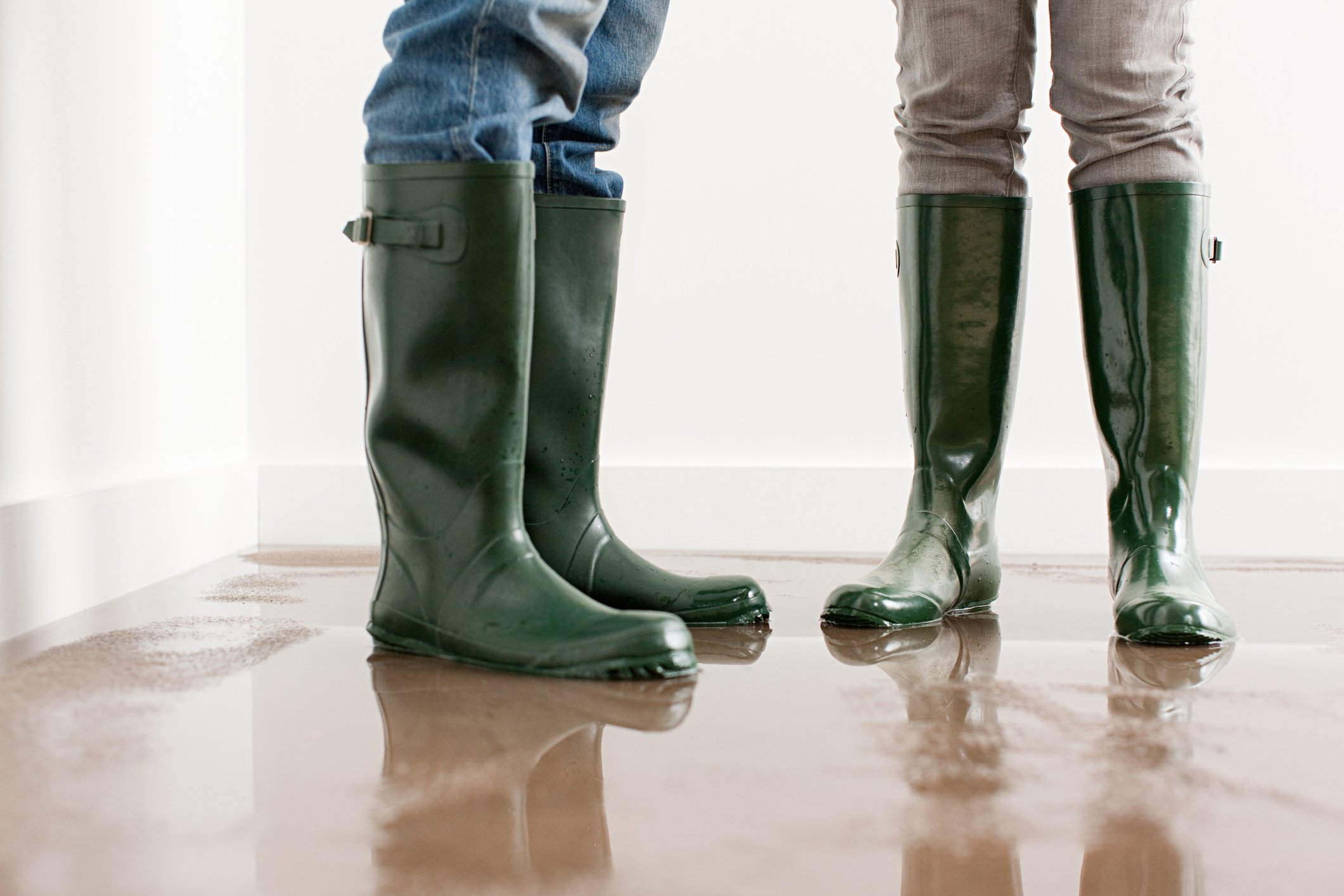 ONE STOP SHOPPING
Advantages of Working Together
There are big advantages to working with IHL Home Insurance for your new home's insurance. As a member of the Century Communities Group of Companies, IHL is familiar with the new home market and the homes offered for sale by Century Communities. We also work directly with their affiliate lender, Inspire Home Loans. Together, we offer exceptional services and always do the right thing for you, the customer, and act as your steward throughout the processes. Insuring new homes allows us to offer a wide range of quality insurance products at very competitive pricing. We nurture our long term relationships with carriers and have the utmost confidence in their ability to deliver. In addition, every Century home has been pre-rated allowing for quick and seamless implementation of your insurance policy.