IHL Insurance provides access to specialty carrier markets that are not available to new home buyers through normal independent agent channels. Our relationship with these insurance companies allow us to tailor your insurance coverage to your specific needs and offers exceptional discounts, helping reduce the time and cost of getting into your new home. Together we serve homebuyers of Century Communities with competitive pricing and a convenient, seamless process to make the home-buying journey a most enjoyable experience.

ASI
---
ASI Companies
American Strategic Insurance Corp.
ASI Lloyds
ASI Select Insurance Corp.
Customer Service – 866-274-8765
Report a claim - 866-274-5677 or
www.americanstrategic.com/claims-center

QBE/Praetorian
---
Quality, strength and performance have earned QBE a solid reputation among the people, communities and companies they serve. Ranked among the top 20 P&C insurers and re-insurers in the U.S, QBE is rated A (Excellent) by A.M. Best and A+ (Superior) by Standard & Poor's.
Since 1886, QBE's resources, industry expertise and collaborative culture have translated to tailored and innovative solutions to fit clients' needs. Serving the builder community has been one of their specialties for more than 60 years.
From quality insurance products and pricing, to underwriting, service and claims, QBE is focused on serving customers with their insurance needs.
Customer Service – 877-772-6771
Report a claim – 800-822-2997 or
www.qbe.com/us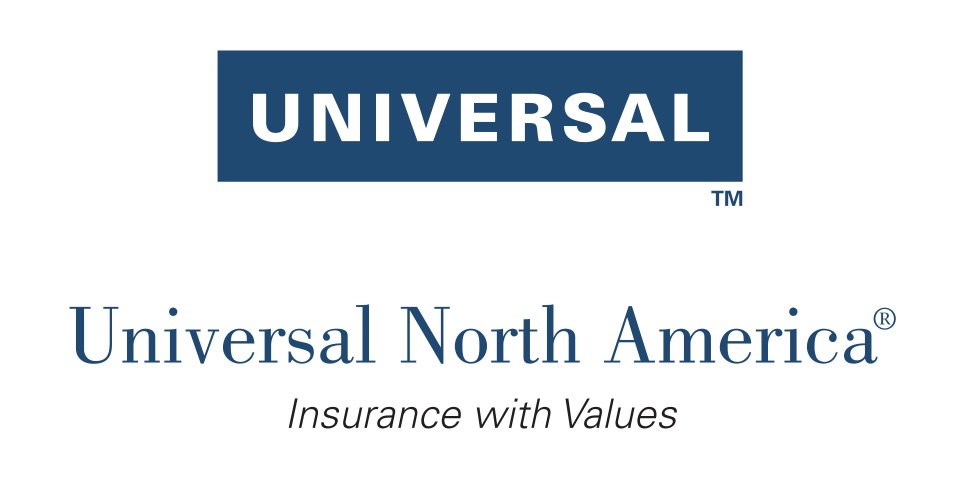 Universal North America
---
Universal Insurance Company of North America is dedicated to being the best in class, full service property and casualty insurance company. As a super-regional carrier with operations in 17 states, we are committed to providing quality protection for our policyholders and help them recover from the unexpected. Built on a legacy of solid experience and financial stability, UNA continues to earn A+ ratings from A.M. Best.
Customer Service – 866-458-4262
Report a claim - 866-999-0898
www.uihna.com